MAKALEI ESTATE COFFEE

 100% Pure Kona Coffee

MAKALEI ESTATE COFFEE PRODUCTS...

Copyright © 2020 Makalei Estate Coffee

100% Kona Coffee. All rights reserved

Aloha coffee lovers! 

Our Coffee is roasted to order and packaged in protective foil bags. When you open a bag of Makalei Estate Coffee, you will experience the fresh taste and aroma of a real 100% pure Kona Coffee.

Medium Roast  (American Roast) 

Our 
medium roast 
is chestnut brown in color, producing a delicate and mild coffee. It has a good hearty flavor and a cup of this medium roast is good to the last drop!. Available in 1lb, 8 oz and 4 oz bags.
Dark Roast  (Italian Roast)

caffeine. You can experience the Hawaiian-

grown bean in our dark roast Kona coffee. It smells and tastes divine! Available in 1lb, 8 oz and 4 oz bags.

Medium Dark Roast (Vienna Roast)

Roasted fresh to reach a temp of  _ degrees. 

This roast maximizes taste and aroma, leaving

a perfect oil balance with no sharp bite. This 

roast offers just the right amount of caffeine 

and acid to offer a full flavor without any after taste. Available in 1lb, 8 oz and 4 oz bags. 

Coffee gift #1: 

6 oz Decorative Canister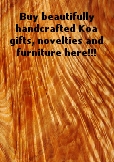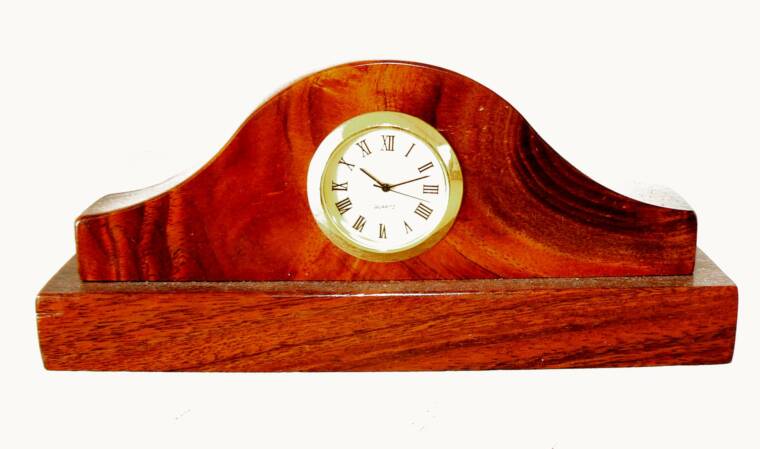 Coffee Green Beans  - unroasted

You have the opportunity to roast your own coffee and roast it fresh to suit your roasting preference. Enjoy the inviting aroma and the roasting experience in the comfort of your own home! Available in 1lb, 3 lbs and 5 lbs bags. 





Our 6 oz decorative 

canister is a perfect gift for "that very special someone." Coffee in can, a perfect way storing your coffee.